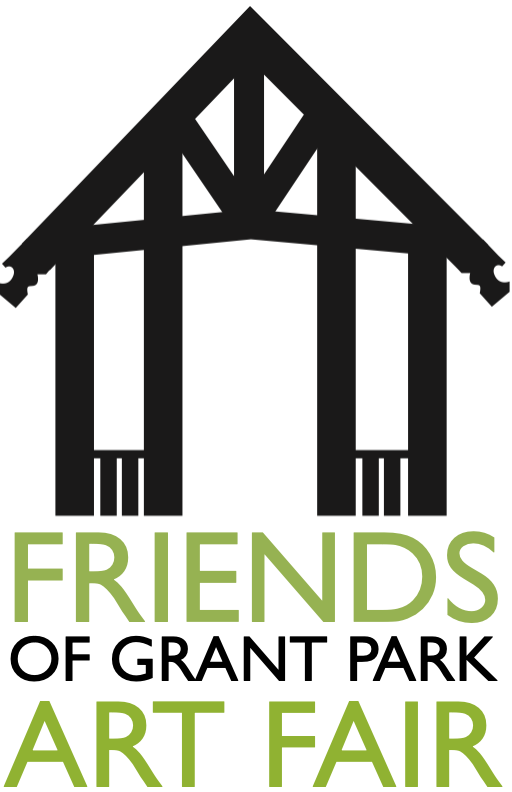 Coming this summer to our favorite county park, the first Friends of Grant Park Art Fair will be held on Sunday, July 23rd from 10am to 2pm. Located in Picnic Area 5A shelter, it will feature artists from a variety of mediums displaying and selling their works. The July fair will be mentioned with Heritage Days publicity since it coincides with the start of Heritage Week in South Milwaukee.
The open air picnic shelter will also feature sales of food and refreshment, benefitting the FOGP mission statement to preserve natural areas of the park, enhance unique features of the park, encourage use of the park, and to provide a mechanism for private contributions to supplement public funding of Grant Park.
Seeking Artists!
Artists wishing to participate should contact FOGP at friendsofgrantpark@gmail.com.
The application for artist vendors is below along with a "Save the Date" notice. Complete the application to reserve your table now! Deadline for applications is June 11th.