We are fortunate to have Rick Kaiser and Betsy Abert advocating for Grant Park.
Betsy Abert is a founding member of Friends of Grant Park and has been on the board of directors most of the time as a member-at-large. An avid "bird nerd", she is Grant Park's personal Avian Ambassador, leading bird watching hikes in the spring; almost daily monitoring of the bird seed supply in the bird feeder station; and fielding questions about their identification, migration patterns, and natural habitat. She has also shared her skills as a conscientious conservator and landscape designer when suggesting improvements to address erosion in the park. Betsy also volunteers as a WeedOut coordinator and is certified to safely apply herbicide when needed for eradication of certain invasive plants that persist despite continued removal by volunteers. If only we could clone Betsy!
The Friends of Grant Park honored Betsy with an Honorary Lifetime Membership. Thank you for your years of service!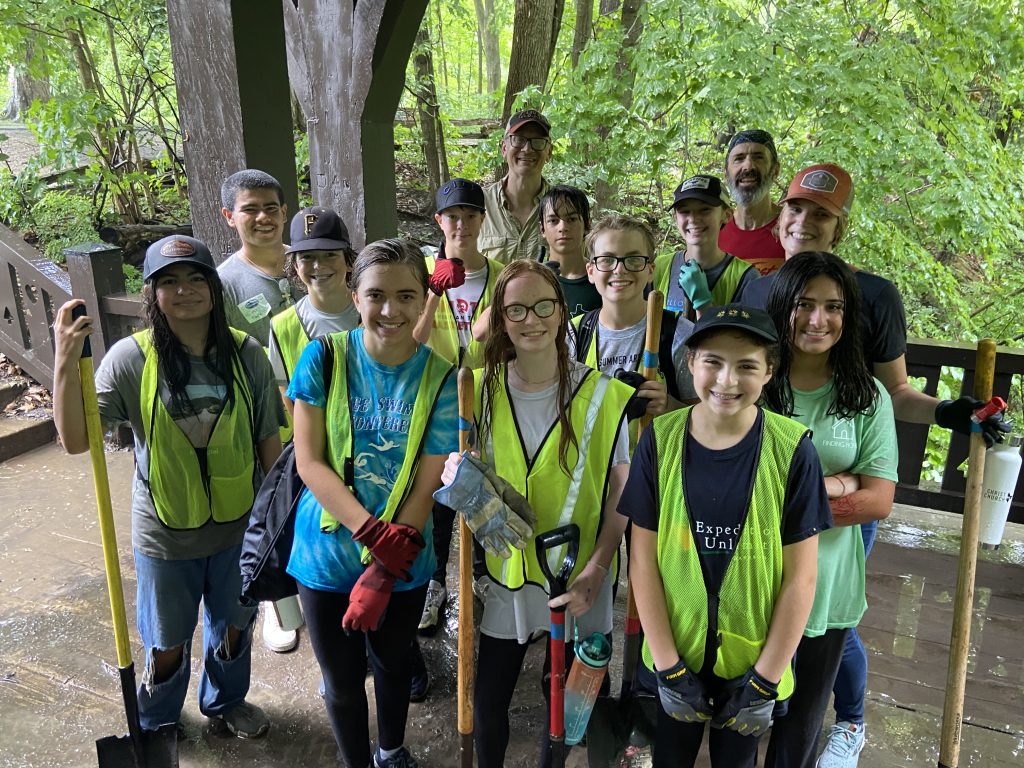 Rick Kaiser has been an active member for the last 10 years or more, and his efforts are noted in this letter from the Friends of Grant Park Board of Directors. Thank you so much, Rick!