The Friends of Grant Park (FOGP) are seeking original artwork inspired by the varied nature and seasons of Grant Park. The artwork will be used in our fundraising 2022 calendar. Please help FOGP raise funds to help preserve and improve our park.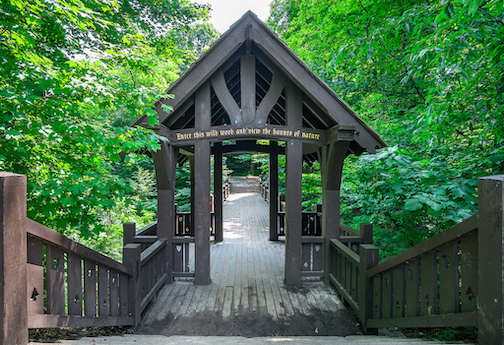 Artwork should be:
Representing/depicting spring, summer, fall or winter
Any size, any medium
Composed horizontally or able to be cropped into a horizontal format
2 dimensional
We prefer unframed and unmatted work but are able to use framed work.
If your artwork is selected:
Your artwork will need to be delivered (location for drop off to be announced) or picked up by one of our volunteers by May 1, 2021. Artwork will be returned two weeks from the date received by FOGP.
You can send a HIGH RESOLUTION jpeg (5 or 6 mb) of the artwork by May 15, 2021 or we can put it on a copy stand and photograph it for you
You will be credited on the page with your artwork
To share your artwork, please send a photo via email by April 2021 to:
friendsofgrantparkcalendar@gmail.com
Please help Friends of Grant Park raise funds to help preserve the character and beauty of our park.