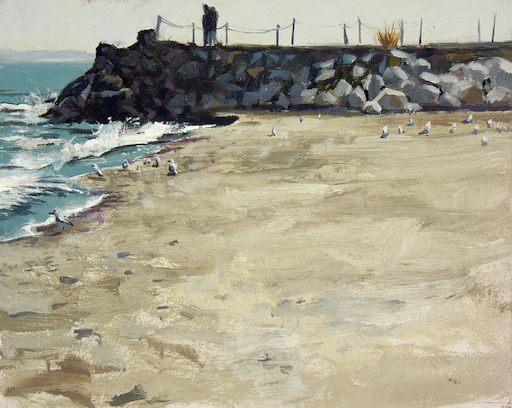 Grant Park
Area 5 Beach Cleanup
Saturday, April 18, 9 to 11 a.m.
Sign in and supplies provided at Grant Park Area 5 parking lot.
We will be cleaning the beach north and south of the 7 bridges beach trail
In the photo below, the white bar is a yard stick:
Plastic shotshell wads that migrated from the Warnimont Park shooting range and washed up on Grant Park beaches were picked up by volunteers during the Friends of Grant Park 2015 Spring beach cleanup. Nineteen pounds amounting to approximately 3,268 pieces were collected. The only time the range operators were ticketed was in 1989.